 Carry out studies, diagnoses and treatments of cardiac and circulatory system diseases with the best outcomes to provide quality of life to your patients. Get the proper supplies for treatments such as cardiac electrophysiology, intervention cardiology, nuclear cardiology, cardiac rhythm disorders, echocardiography, cardiac rehabilitation, intensive cardiology rehabilitation and coronary unit.
Stent platform optimized for delivery to the coronary lesion. Largest cell openings and lowest longitudinal stent deformation of 2nd Generation DES
• Pushability
• Trackability
• Cell opening diameter
• Longitudinal compression
* Product only available in Honduras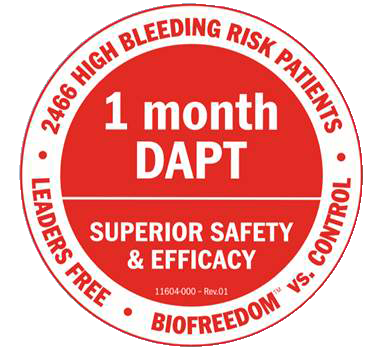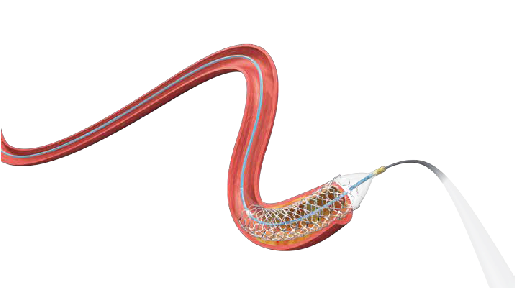 BioMatrix Alpha ™ presents the best stent platform design in its class with a unique pro-healing coating from the pioneer in biodegradable abluminal technology.
It combines the proven safety of a DES with an abluminal biodegradable polymer, the proven efficacy of BA9 ™ and an innovative design of a chrome-cobalt stent platform.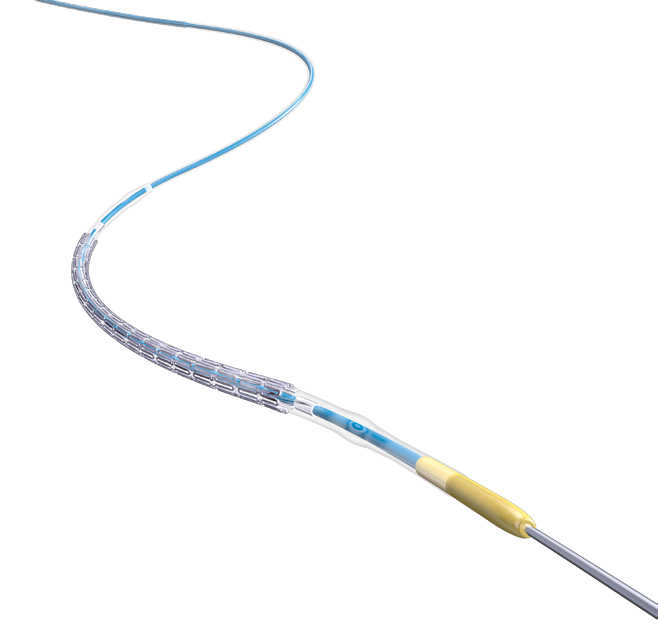 Powerline ™ advanced catheter technology is designed to offer the right balance of PUSH, TRACK and CROSS to ensure optimal placement and expansion of the balloon:
• Push
The PTFE coated hypotube in combination with the transition of the power stylet on the central axis provides the right balance between the pushing capacity and the tracking capacity.
• Track
The combination of the Slip-X ™ hydrophilic coating and the flexible distal shaft ensure excellent traceability and cross-ability for complex lesions or tortuous anatomy.
• Cross
The flexible section of the low profile tip with a smooth transition and short adhesion offers a gradual increase towards the ball to facilitate the entry of the lesion.